Egreen Technology Joint Stock Company was established with the mission of "reducing greenhouse gas emissions" and vision to become the leading company in Vietnam and going to Southeast Asia in biogas generator field. The key personnel are experts in biogas, electricity experts and mechanics from Hanoi University of Technology.
The main product of Egreen is the biogas filtration system and bio-generator converted from traditional diesel generators. Egreen has implemented a biogas electric project on farms with waste treatment scale to thousands of cubic meters, helping farms save at least 50% of electricity costs and capital recovery within 02 years. In addition, the biogas sharing system for the community to serve the cooking needs of households living near farms also helps reduce fuel costs for households, estimated to hundreds of millions of dong per system. Egreen's products help completely eliminate biological gases directly discharged into the environment, equivalent to millions of tons of CO2 converted, which makes an important contribution to the contribution decided by the country in Vietnam.
Join us to protect our environment and planets with biosome generators and environmentally friendly products of Egreen.
About us (click to see more)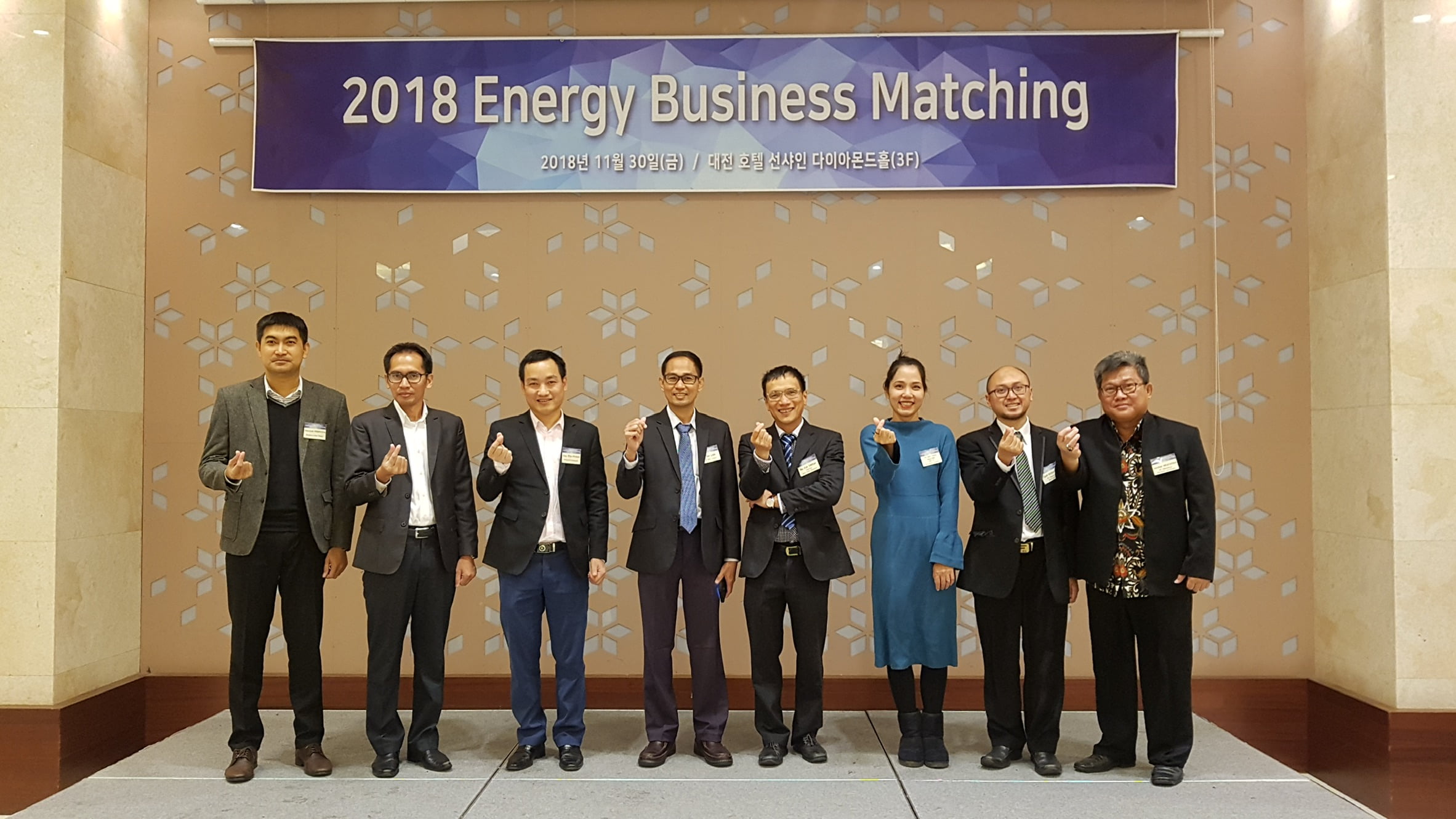 Mission & Vision
Mission: Reduce emission, green effect.
Vision: Becoming a leading company in the field of biogas electricity in Vietnam and reaching out to Southeast Asia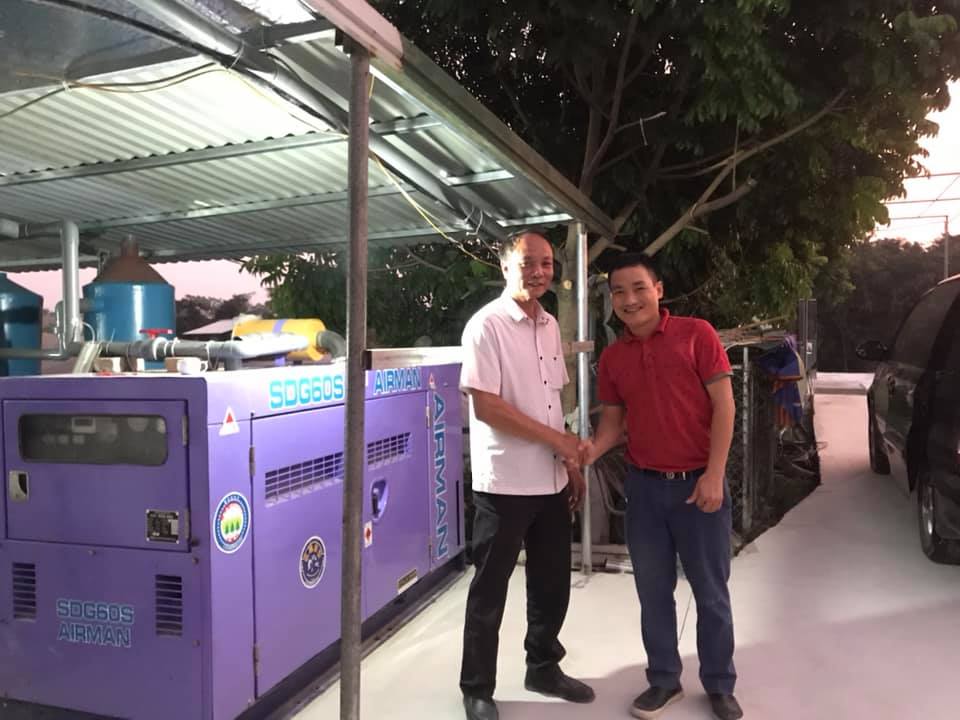 Core values
"FAITH – HEART – TRUST – MIND"
Respect and fulfill commitments on products and services. Maintain the upper law, professional ethics and society. Especially always creative and innovative on each product and service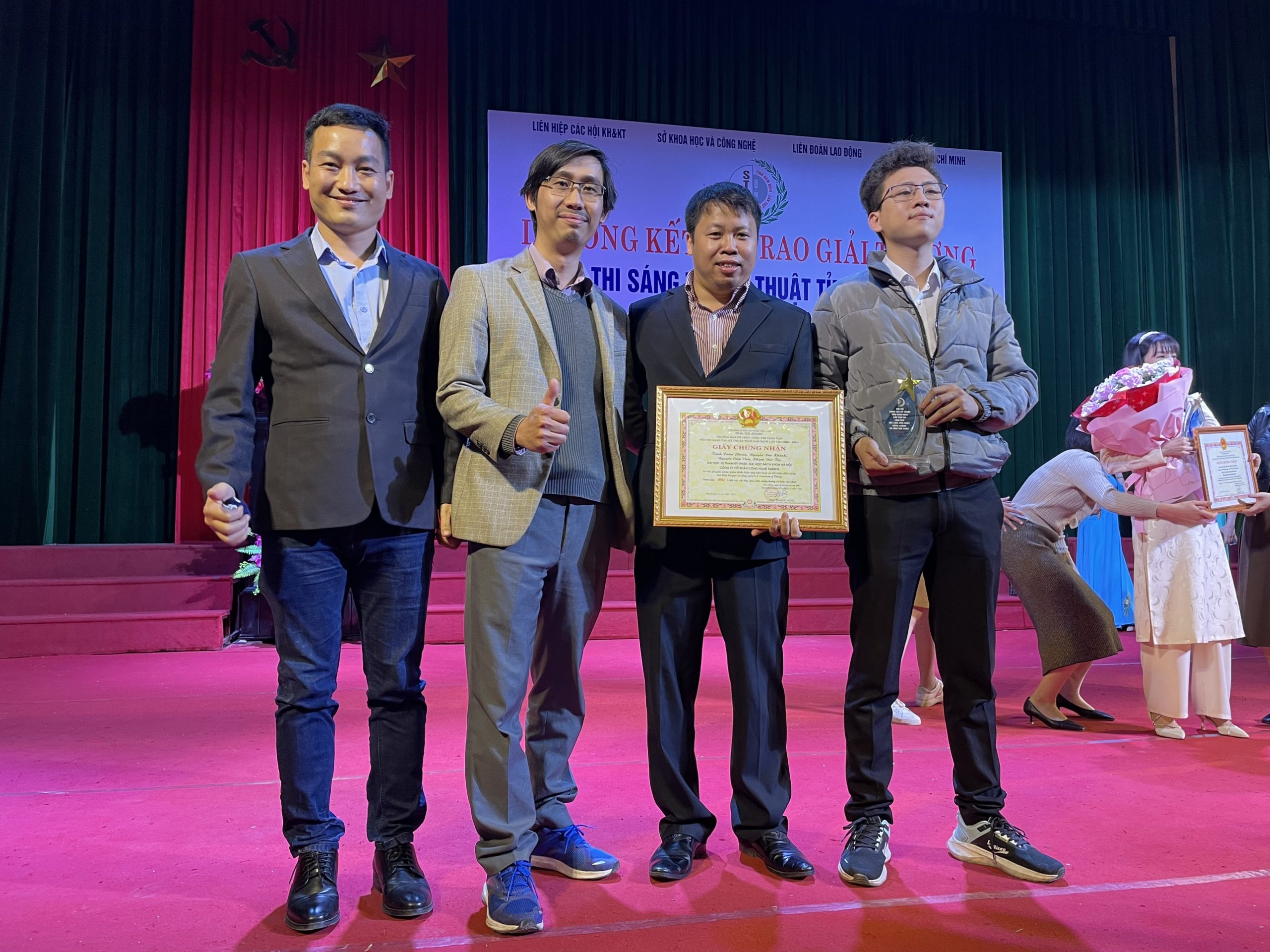 Personnels
Egreen's staff are enthusiastic experts in the field of Biogas, the motivation and dedication to the job is the survival condition that makes Egreen's success. Egreen determined to build a dynamic, creative and enthusiastic team to serve customers more and more professional.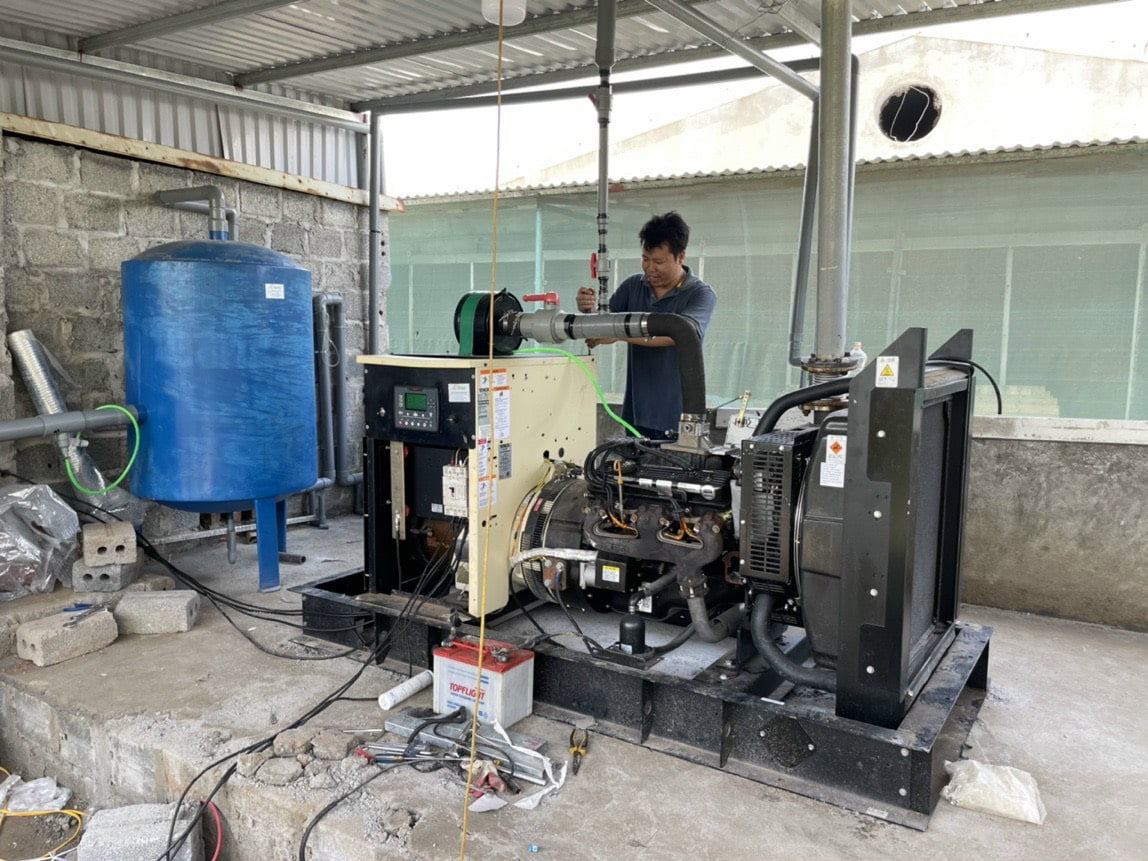 Main business activities
EGreen provides 4 main types of products: biogas generators; Products of biogas generators; Purification systems for biogas products; Biogas purification products for cooking purpose; Biogas and wastewater treatment plants.